Products are tools that enable people to achieve goals. In order for products to be effective, the people managing them must implement and use them appropriately. This requires technical personnel and non-technical personnel to communicate effectively while working toward solving the same problem. Collaboration is key to mapping technical specifications to business functionality in an efficient manner.
The Open Group Architecture Framework (TOGAF)
TOGAF has its origins in the U.S. Department of Defense. It provides an approach on how to design, implement, and govern an enterprise information architecture.
TOGAF is a framework that can be used to develop the following architecture types: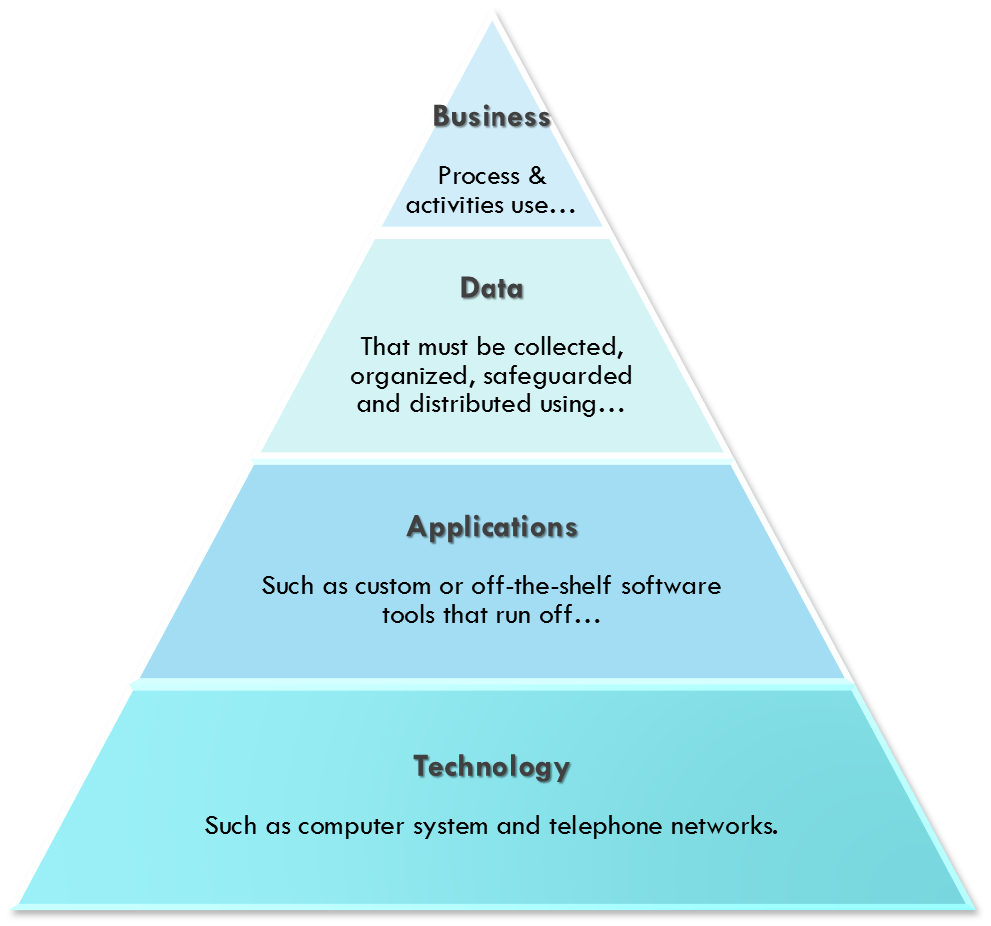 Endpoint Technology MDM (BYOD)
XDR Solutions
SOAR and Automation
IDS/IPS Integrations
Encryption
Security Cloud Integrations or SIEM
Endpoint Technology MDM (BYOD)
Endpoint security is the process of securing the various endpoints connected within your network, often defined as end-user devices such as mobile devices, laptops, and desktop PCs, although hardware such as servers in a data center are also considered endpoints. This is best practice as defined by all Security Compliances Frameworks such as PCI DSS, ISO 27001, and SSAE 16.
SSO and MFA
OKTA or Azure AD identity service improves end-user productivity and secures access to cloud, mobile and on-premises applications via single sign-on (SSO), user provisioning and multi-factor authentication (MFA). Okta supports internal users (employees, contractors) and external users (partners, customers), and manages applications, mobile devices, and Macs via Active Directory and LDAP. It can be deployed in the cloud or on-premises.
XDR Solutions
SOAR and Automation
IDS/IPS Integrations
Encryption
Security Cloud Integrations or SIEM