San Jose, California, November 2022. We are delighted to announce that GC Security has signed a partnership agreement with Wazuh. GC Security is a worldwide cybersecurity solutions provider that aims to create safer digital environments to drive innovation, transformation, and value generation.
GC Security uses manual and automated inputs from its risk-centralizing platform to perform context and critical analysis using artificial intelligence, allowing a risk-based approach that employs the insights and tactics used by cybercriminals.
In addition to producing technical outputs, the analyses enable actions to be taken to mitigate risk, execute inputs to measure cybersecurity maturity and engage all levels of the company.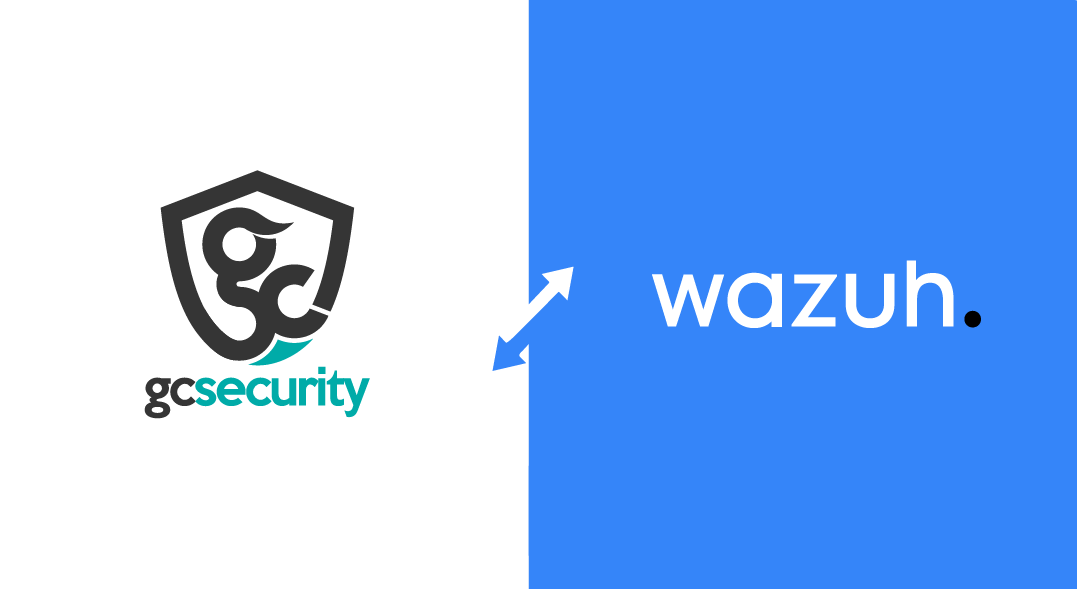 "GC Security has been part of the Wazuh community since the first months of its launch. We are very familiar with the tool and trust its capabilities: collecting, centralizing, and correlating logs to create rules while also being an excellent monitoring solution. As an organic user with a long history of using Wazuh, this partnership is a natural and motivating move for our company to partake in Wazuh's ongoing growth in our market," commented Rodrigo Gava, Head of Operations of GC Security.
GC Security works with different segments and company sizes, with numerous cases in industries such as telecommunications, financial institutions, urban mobility, retail, and technology.
"We are pleased to know that GC Security has been part of the Wazuh community for so long and that they rely on our capabilities to provide their customers with the best assistance. It is a great honor that a company with such global experience in cybersecurity teamed up with Wazuh," remarked Alberto Gonzalez, COO at Wazuh.
If you want to learn more about GC Security, please visit its official website. For more information on Wazuh Partnerships, please visit our partners' page.
The post GC Security and Wazuh sign a partnership agreement appeared first on Wazuh.